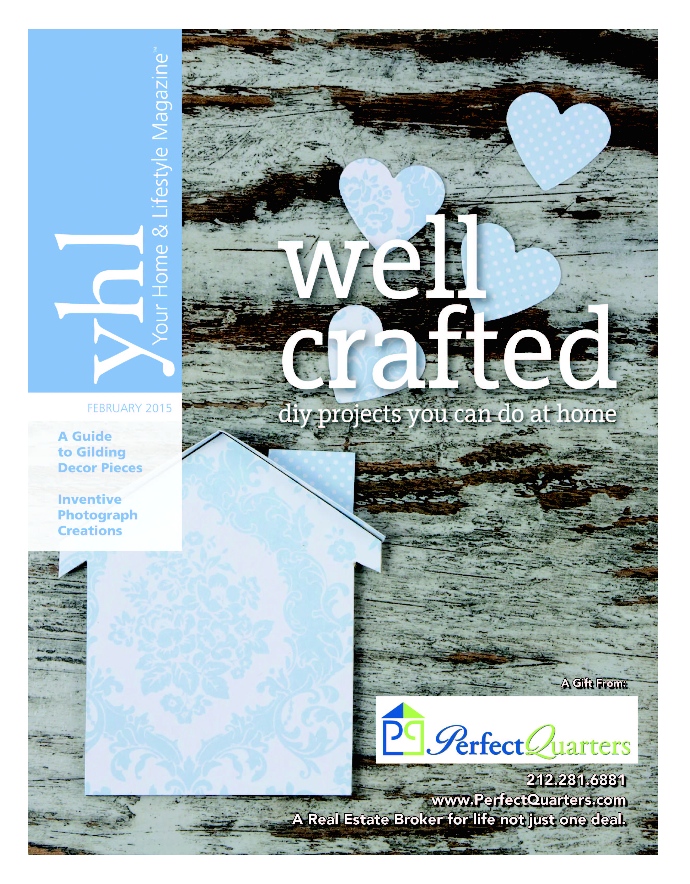 Homeowners
We Get Results
We market your listing in our monthly magazine, online via videos, social media, all the popular third party websites and to the real estate community at large. All this exposure with the right price and our great negotiating skills we'll sell your property.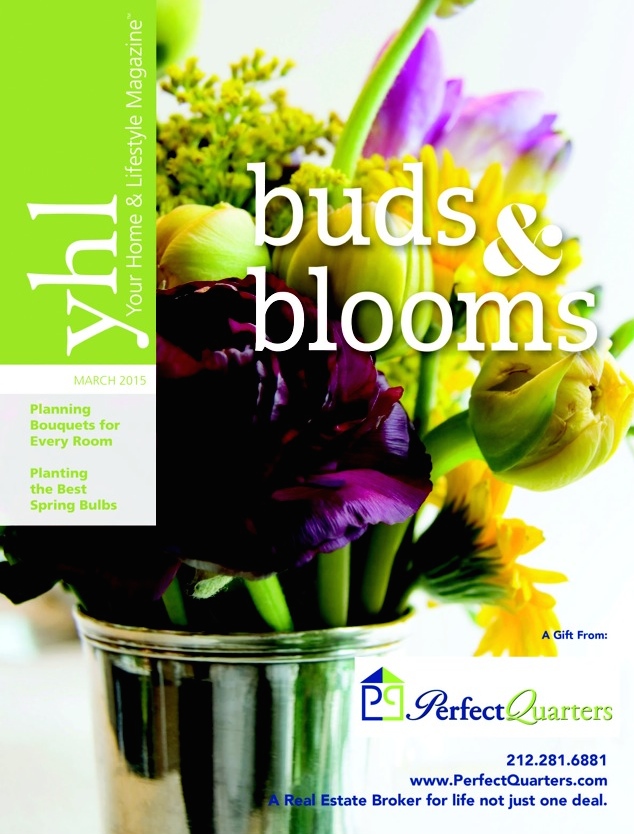 Selling
List With Us
We're experience selling: coops, condos, houses and investment properties in Manhattan, Bronx and Brooklyn. You will receive personalized attention and you'll see that we're marketing your property because we have allotted marketing dollars we put toward our exclusive listings.
Homeowner's Action Plan
1) Analyze why you are selling – If you understand your motives, you will be able to better negotiate and to get what it is that you want, whether it be a quick   sale, high price, or somewhere in the middle.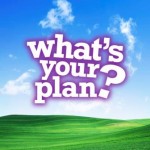 2) Prepare your  home for the   buyer – Maximize the strengths of your property and fix up it's weaknesses. You want the buyer to   walk away from your home with a lasting good impression.
  3) Find a good real estate agent that understands your needs – Make sure that your agent is loyal to you, and can negotiate to help you achieve your goals. In addition, they should be assertive and honest with both you and the buyer.
4) Be prepared for negotiation – A good real estate professional will learn and understand your buyer's situation; what are their motives? Can you demand a big deposit from them? Try to lock in the buyer so that the deal goes through.
5) Negotiate for the best price and the best terms – Working with a good real estate professional they'll know how to counter offer to get more from every offer.
6) Make sure the contract is complete – Be honest with your disclosures; you do not want to lose the deal because you were lying or diminishing your home's defects. Insist the buyers get a professional inspection. This will protect both you and the buyer.
Setting the Sales Price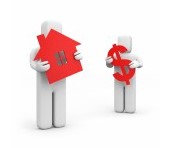 Business concept isolated on whiteThe price is the first thing buyers notice about your property. If you set your price too high, then the chance of alienating buyers is higher. You want your house to be taken seriously, and the asking price reflects how serious you are about selling your home.
Several factors will contribute to your final decision. First, you should compare your house to others that are in the market. If you use an agent, he/she will provide you with a CMA. The CMA will reflect the following:
houses in your price range and area sold within the last half-year
asking and selling prices of houses
current inventory of houses on the market
features of each house on the market
From the CMA, you will find out the difference between the asking price and selling price for all homes sold, the condition of the market, and other houses comparable to yours.
Also, try to find out what types of houses are selling and see if it applies to your area. Buyers follow trends, and these trends can help you set your price. Always be realistic. And understand and set your price to reflect the current market situation.
Making a Good First Impression
As a homeowner if you want buyers to be interested in your home, you need to show it in its best light. A good first impression can influence a buyer into making an offer; it influences a buyer emotionally and visually. In addition, what the buyer first sees is what they think of when they consider the asking price.
A bad first impression can dissuade a potential buyer. Don't show your property until it's all fixed up. You do not want to give buyers the chance to use the negative first impression they have as means of negotiation.
Ask around for the opinions others have of your home. Real estate agents who see houses everyday can give solid advice on what
needs to be done. Consider what architects or landscape designers have to say. What you need are objective opinions, and it's sometimes hard to separate the personal and emotional ties you have for the home from the property itself.
Typically, there are some general fix ups that need to be done both outside and on the inside. As a seller, you should consider the following:
Declutter – All homeowners need to realize the moment they decide to place their home on the market, the home is no longer theirs! With this premise in mind you can prepare yourself to declutter your home and make in show ready for it's next homeowners.
Painting – Does both the exterior and the interior look like they have been well taken care of?
Repairs  – Do simple repairs that will bring you a higher offer because if you don't the buyer usually translate these fixes into thousand dollar fixes.
Carpeting – Does the carpet have stains? Or does the carpet look old and dirty?
Landscaping – Has the front yard been maintained? Are areas of the house visible to the street in good condition?
Cleaning garage or Redoing the driveway – This is about curb appeal so make the primary entryway to your home look welcoming. Just remember less is more. So organize your garage, declutter it and show that the space is usable!
Parameters for Considering Offers
As a homeowner when reading an offer, keep in mind that you are out to get the best price and the best terms for you. If you focus solely on the price, you may overlook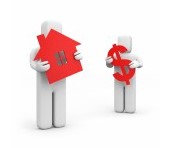 Business concept isolated on white[/caption]terms that could be favorable to you as a seller.
Some terms that may work in your favor:
the buyer will pay for most or all of the closing costs
the buyer will take care of any repairs
quick close – the buyer is pre-approved and ready to close in a time that best suits you
all-cash deal
When reading through offers, remember to look at the whole package. Take the time that you need to assess what is being offered and if it meets your needs.
Insist on a Home Inspection
A professional home inspection protects both you and the buyer. It allows both you and the buyer the opportunity to learn about the property's defects.
A home inspection usually covers the following: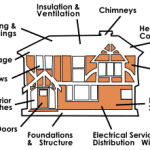 Plumbing conditions – if there is leakage or clogging
Roofing conditions – the extent of deterioration, if there is leakage
Electrical conditions – if there are inadequate circuits or potential fire hazards
Structural problems – if there are problems with the underlying foundation of your home
As a seller, the home inspection reports protect you because it establishes the actual condition of the property at the time of sale.